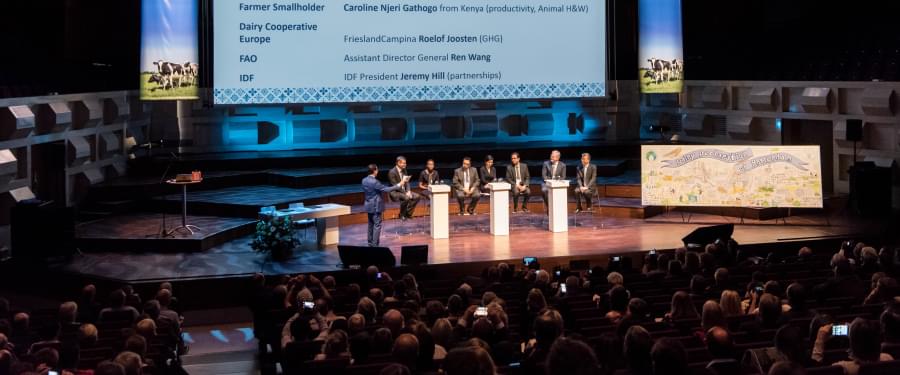 Het werk van IDF levert veel publicaties op, waarvan een deel kosteloos beschikbaar is en een deel tegen vergoeding verkrijgbaar. Ook organiseert IDF met regelmaat events en webinars in de diverse domeinen waarop het actief is.





IDF World Dairy Summit
De IDF World Dairy Summit is jaarlijks de belangrijkste zuivelconferentie wereldwijd. Onder het motto "Dare to dairy" vond dit toonaangevende event in oktober 2016 in Rotterdam plaats, onder organisatie van het Nederlands Nationaal Comité.
Het event bracht zo'n 1.200 mensen samen van over de hele wereld. Onder de deelnemers waren niet alleen CEO's, werknemers uit de zuivelindustrie, melkveehouders, toeleveranciers en wetenschappers, maar ook belanghebbenden van buiten de zuivelsector. Het programma bestond uit verscheidene deelconferenties, die samen het brede aandachtsveld van IDF dekten. Dit waren o.a. conferenties over melkveehouderij, zuivelwetenschap en –technologie, voeding en gezondheid, standaarden voor voedselveiligheid, duurzaamheid, marketing en economie.
De IDF-conferentie van 2016 is vooral bekend geworden vanwege de Dairy Declaration of Rotterdam, een gezamenlijk statement van IDF en FAO over het belang van de zuivelsector i.r.t. de VN-duurzaamheidsdoelstellingen. In 2017 werd ook door Nederland de Dairy Declaration onderschreven.
Lees hier meer over de Dairy Declaration of Rotterdam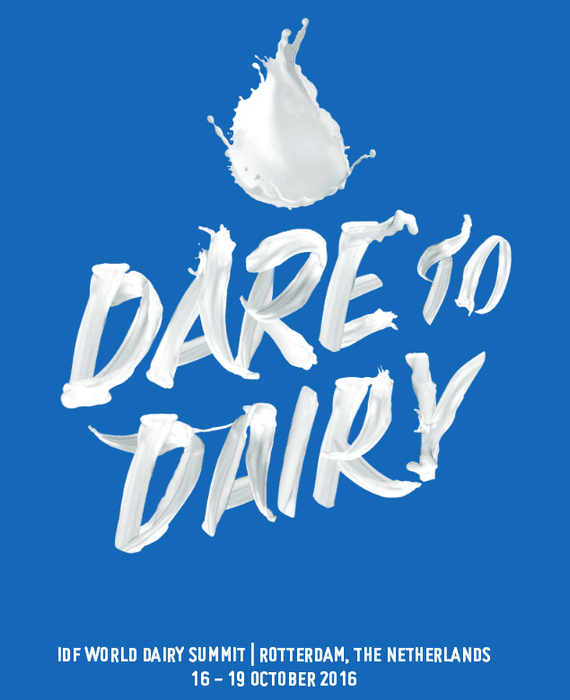 Impressie van de IDF World Dairy Summit 2016 in Rotterdam