ZuivelNL - Organisation of the Dutch dairy supply chain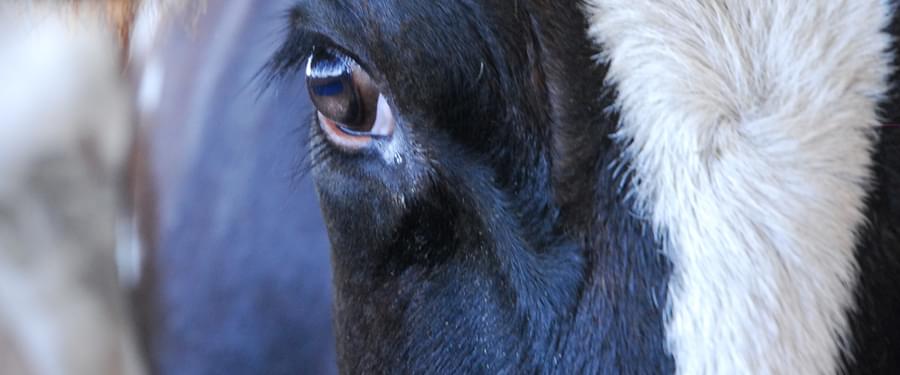 ZuivelNL is the organisation of the Dutch dairy sector, established on 7 January 2014 by the Dutch Federation of Agriculture and Horticulture (LTO) and the Dutch Dairy Organisation (NZO).
Aim & mission
The mission of the organisation is to strengthen the Dutch dairy chain in a way that respects the environment and society.
ZuivelNL is active in areas in which collaboration between the various 'links' in the dairy chain brings added value to the dairy sector. The main focus of its activities lies upon a number of thematic groups, active in specific fields, which serve as a consultation and action platform for the organisation's members and partner organisations.
For the government, as well as third parties, ZuivelNL is the organisation for the Dutch dairy supply chain that forms the neutral point of contact of the dairy industry. ZuivelNL is the platform upon which agreements regarding mutual regulation and finance come into being.
ZuivelNL has been approved by the Dutch government as an Inter Branch Organisation, in accordance with European law, in order that agreements in areas of substantial public interest can be declared universally binding.
What we do
Through its thematic groups, the ZuivelNL programme of work focuses on the following areas:
Food safety: monitoring and research of raw milk quality.
Animal health: monitoring, research and prevention of animal disease.
Sustainability: Sustainable Dairy Chain (Duurzame Zuivelketen) aims to make the Dutch dairy sector world leader in sustainability.
Research & innovation: applied and strategic research in the interest of dairy farmers, including knowledge exchange and innovation (driven by the foundation Courage).
Labour issues: dairy education, technical knowledge retention, working environment.
Export: veterinary issues, trade regulations and foreign market access, normalisation.
ZuivelNL is active in these fields through financing and/or through direct deployment of staff. In addition to the areas which are directly covered by working groups, ZuivelNL is providing services in the field of market information and general education regarding the dairy sector (for instance through supporting education in schools and on-farm visits by children). The market information activities of ZuivelNL also include managing the secretariat of the national commission that determines, on a weekly basis, the Official Dutch Dairy Quotations. Finally, commissioned by the Netherlands National Committee of the International Dairy Federation (NNC/IDF), ZuivelNL is hosting the NNC/IDF Secretariat.
Our structure

ZuivelNL is a membership organisation. Membership is open to organisations for dairy farmers or dairy industry organisations that are sufficiently representative and whose objectives lie in representing the overall interests of the sector. ZuivelNL has the following members:
Besides membership ZuivelNL also works with partners. Partnership is open to organisations who are actively engaged in working in or with the Dutch dairy industry and who are willing to contribute to the objectives of ZuivelNL.